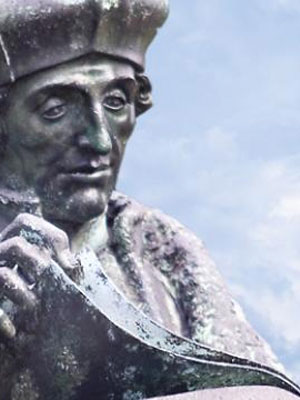 Researcher
Erasmus School of Health Policy & Management
Health Care Governance (HCG)
Location

Burg. Oudlaan 50, Rotterdam

Email
‹

Back to overview
Profile
My academic background is in Medical Anthropology & Sociology and Clinical Psychology (both MSc obtained at the University of Amsterdam). After my graduation I worked as a psychiatric aide in various psychiatric institutions in Amsterdam (flexworker). As a junior researcher I assisted in a project on active citizenship (University of Amsterdam), the implementation of a depression prevention program for elderly (GGZinGeest) and on using patient narratives to improve the quality of hospital care (Rathenau Instituut).
My PHD research is part of the project: 'Participatory quality improvement in complex care relationships in long term care: balancing self-management and frailty.'
Care relationships in long term care become increasingly complex as health care professionals are called to both stimulate self-management and care for often frail clients. In this project we develop a participatory qualitative method for improving the quality of this complex care relationship. Furthermore we reflect on how such a method can provide insights for governance of quality of care on a national level.