Eurekaweek
Welcome to the official webpage of the Eurekaweek
Note: The Eurekaweek will definitely go on! The so called 'Blended Eurekaweek 2020' will consist of both online and offline activities in the city of Rotterdam; online because it is possible and offline if it is possible.
The Eurekaweek is the introduction week for new students of Erasmus University Rotterdam (EUR). This year, the Eurekaweek will take place between the 17th and the 20th of August. Are you going to be an Erasmus student from September 2020 onwards and you want to participate in the Eurekaweek? Here, you will find all relevant information about the programme, places to sleep in Rotterdam and student life. The pre-registration form is already available, do not miss your chance to join us! 
Contact
Note: Due to the coronavirus (COVID-19) is our availability by phone limited. Contact by mail remains possible, this can be done at: eureka@eur.nl
The Eurekaweek board will starts working on this wonderful event from January 2020. They will be organizing this week in the coming months. If you have any questions, you can view the FAQ here. Is your question not listed? Please feel free to contact us using the above email.
Eurekaweek & Covid-19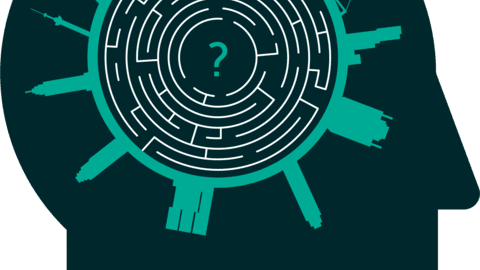 General