Collaborating with our researchers
Our researchers collaborate intensively with companies and organisations from several fields. Societal impact is a leading incentive in our research and our strategy. Metropolis Rotterdam often serves as a source of inspiration and a laboratory. Read more about the research that our academics have conducted with and for societal partners or contact our experts to start a project of your own.
Contact our researchers
If you need advice, or if you are looking for a researcher that can provide insight into the questions that your organisation is dealing with, you can directly contact our researchers. You can also consult the LLC's of the EUR Holding, which are active in several fields, from accountancy to sustainability.
Research and society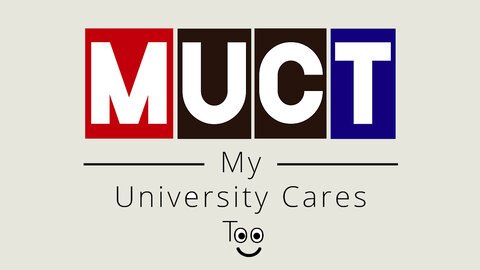 Press release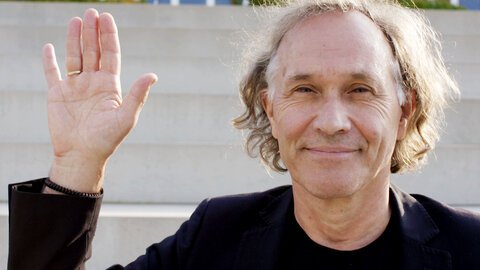 Blogpost
Tell the Truth | Aurelien Baillon | TEDxErasmusUniversity
Curing health care systems | Ellen van de Poel | TEDxErasmusUniversity
Renske Keizer: Contributing to extend paternity leave in The Netherlands