Behaviour and mobility
The accessibility of cities, regions and specific business locations is an essential driver of economic development. But cities also compete for quality of life and attractiveness, and companies want to take responsibility for sustainable business operations.
Controlling mobility with policy
Price instruments have a lot of potential to control mobility demand and to stimulate a conscious choice between means of transport. But to use them optimally, a great deal of knowledge is required about mobility behavior. This requires insight into complexity and policy.
Multidisciplinairy and evidence -based solutions
The experts from Erasmus UPT help you to understand these complex mobility issues through scientific research and to find evidence-based solutions and opportunities. They do this through a deep understanding of mobility and behavior from a multidisciplinary perspective.
Relevant projects
Spatial behavior of cylists
What can Erasmus UPT do for you?
Our researchers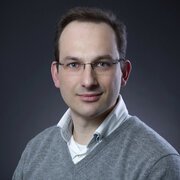 Giuliano Mingardo PhD
Senior researcher transport economics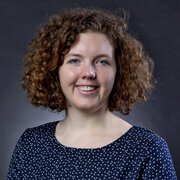 Susan Vermeulen MSc
Junior researcher urban and transport economics