News and stories about Vital Cities and Citizens
Stories
Empowering Cities and Citizens
The Empowering Cities and Citizens conference on 6-7 November 2018 was part of the 105-year anniversary of Erasmus University Rotterdam, and marked the first year of activity for the Erasmus Initiative Vital Cities and Citizens (VCC). 
Over 350 participants and 50 speakers from academia, local governments and other Dutch and international institutions got together to discuss how cities and communities learn and co-create knowledge, in order to meet current needs in cities.
Vital Cities and Citizens researcher Dr. Amanda Brandellero received NWO-vidi
Brandellero will receive 800.000 euros for her research proposal: Crafting future urban economies? 

Cities across the world are looking for ways to make their economies more circular, and localised production is seen as key to this process. Brandellero will comparatively examine how making locally is articulated and valued, in order to understand its potential role in sustainable urban futures.
What drives our researchers?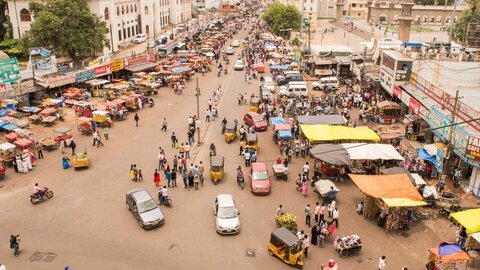 Urban Vitality in a Global Context
Dr Jan Fransen shares his perspective on urban development and the role of IHS in the analysis of urban challenges.
Read the interview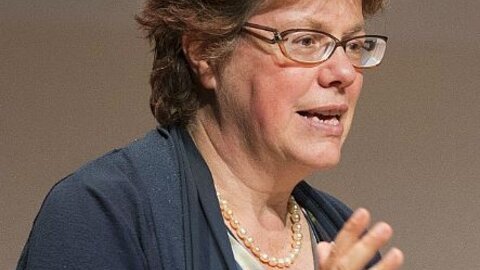 How to build smart, enjoyable cities and hinterlands
Liesbeth van Zoonen
Video