News and stories about Vital Cities and Citizens
Empowering Cities and Citizens – a report.

Prof. dr. Nina Glick-Schiller (University of Manchester) about migration and citymakers.

Are entrepreneurs able to create their own opportunities and prevent risks that could hurt their business? PhD candidate Dewi Kanters believes they can.
What drives our researchers?
Peter Scholten - Challenge Accepted
Peter Knorringa - Challenge Accepted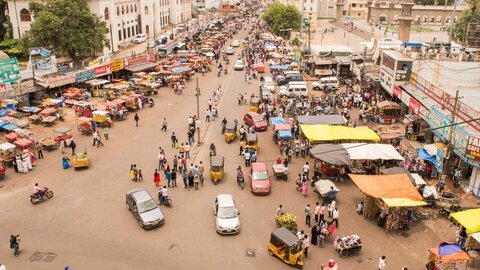 Urban Vitality in a Global Context
Dr Jan Fransen shares his perspective on urban development and the role of IHS in the analysis of urban challenges.
Read the interview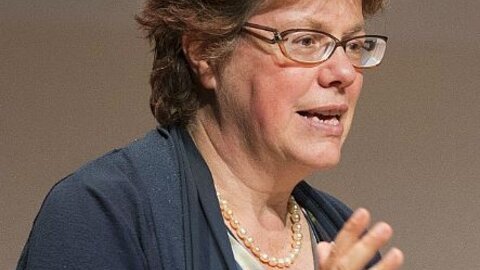 How to build smart, enjoyable cities and hinterlands
Liesbeth van Zoonen
Video