Even the lion must go vega
De Telegraaf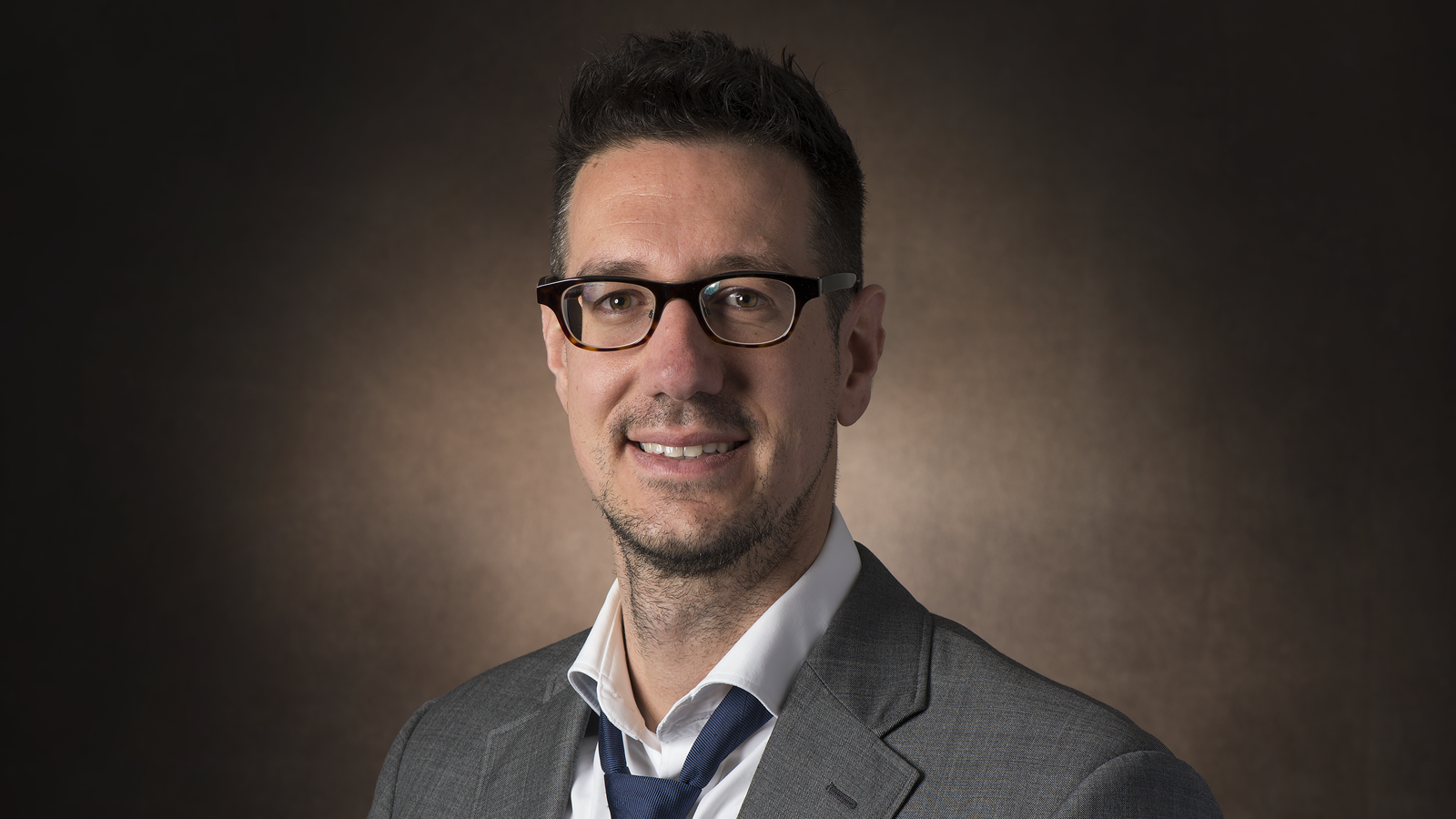 Jan Stoop, Associate Professor in the department of Applied Economics at Erasmus School of Economics, appeared on stage at an animal rights congress in Luxemburg. 'During meetings with catering, I always had to ask the secretary for a vega sandwich'.
Behavioural economist Jan Stoop came up with the idea to implement a 'nudge' to reduce the carbon footprint. Simply by changing the default option lunch services and banqueting ordered by personnel of Erasmus School of Economics have become 100% plant based.
Associate professor

Faculty

Erasmus School of Economics
More information

Read the entire article on De Telegraaf, 7 September 2019 (in Dutch).