The negative savings interest
BNR Nieuwsradio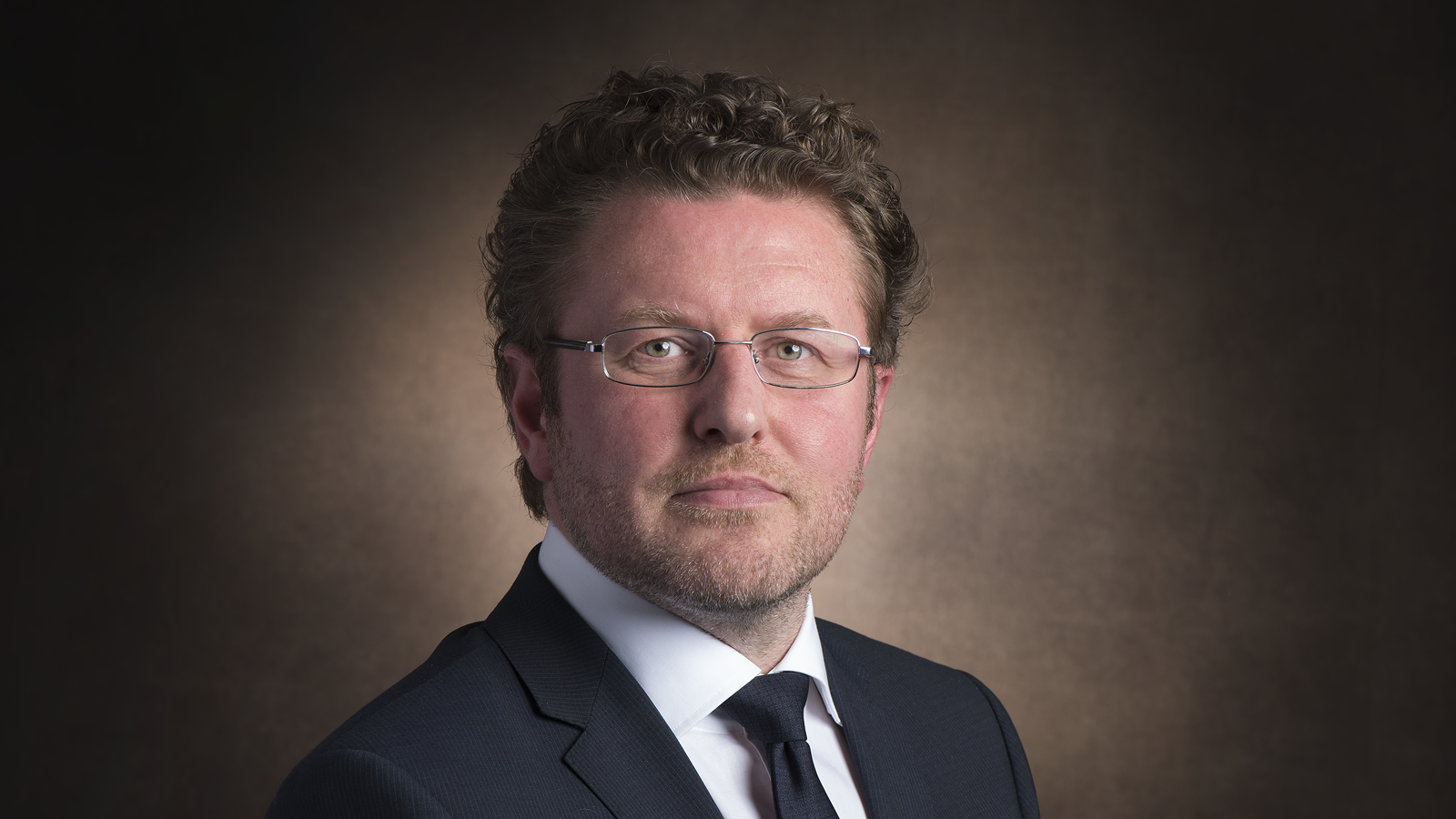 Paying money to save money on your bank account is coming closer to reality. On Dutch radio station BNR Nieuwsradio Bas Jacobs, Sijbren Cnossen Professor of Public Economics at Erasmus School of Economics, talks about the negative interest rates.
In Belgium negative interest rates are prohibited and the Germans look at the possibilities of doing so. Unwise, thus Bas Jacobs. Interest is a market price in the capital market. A minimum interest rate is as a minimum price and will create a surplus of saved money.
With the decreasing interest rates, exchanging your bank account for an old sock is becoming more attractive. The moment the interest shoots below zero, we'll have to pay money to save money. According to Bas Jacobs the Central Bank won't let such thing happen, due to safety problems with big amounts of cash.