Saudi Aramco at the stock market
BNR Nieuwsradio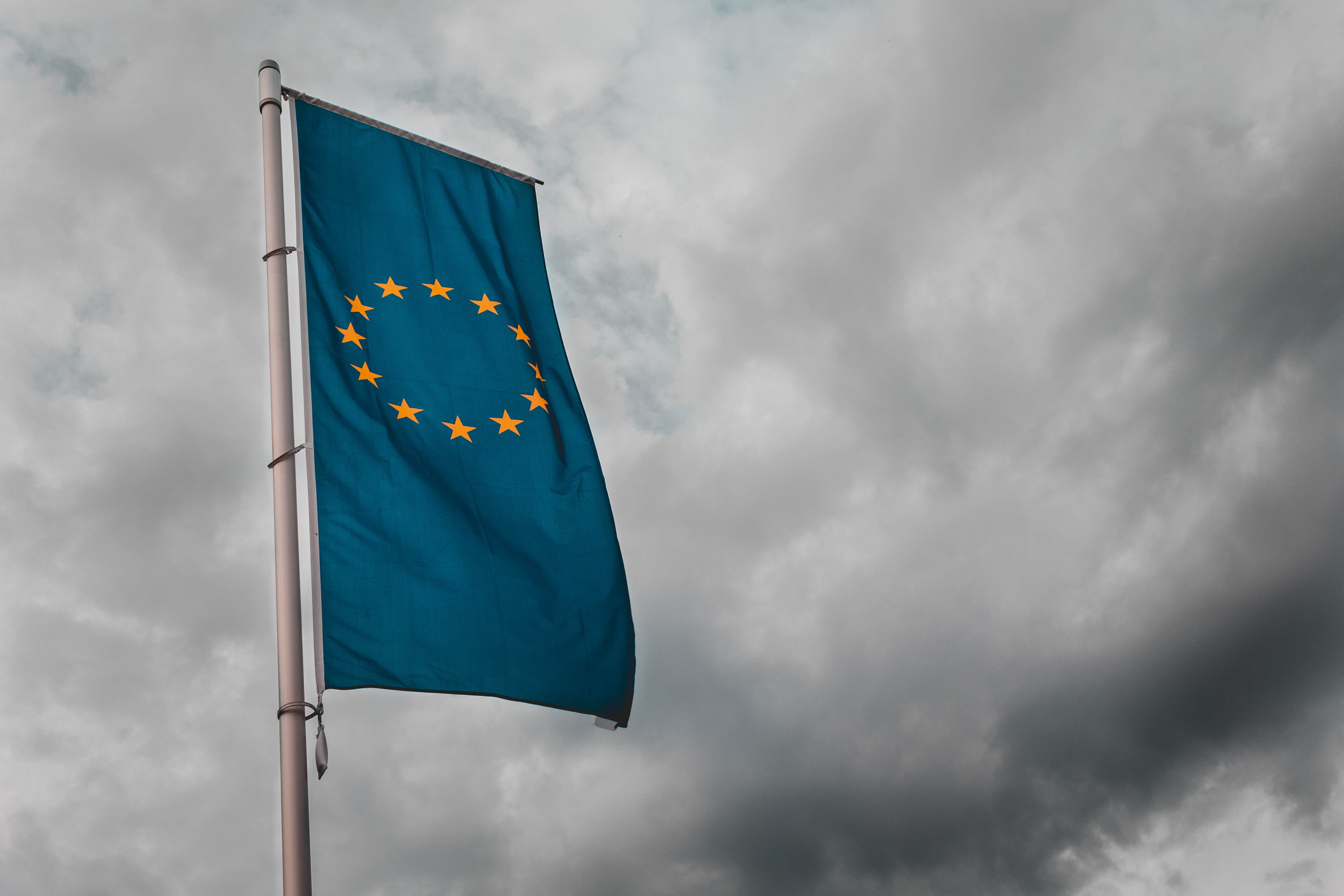 Mary Pieterse-Bloem, Professor of Financial Markets at Erasmus School of Economics and Global Head Fixed income in the Global Investment Center of the Private Bank of ABN AMRO, participates in the investment panel discussion on BNR Nieuwsradio, 5 November 2019. During this panel discussion, Mary Pieterse-Bloem discusses, together with the other panel members Jacco Heemskerk (head of investment at Willis Towers Watson) and Thijs Knaap (senior strategist at APG).
They discuss the listing of Saudi Aramco, the state-owned oil company from Saoedi-Arabië. The company goes to the stock market for 3%, because they need the money to reshape their economy. The market will have to judge about the actual value of the company, determining what the expected efficiency for the risk is thus Pieterse-Bloem.  
Professor

Faculty

Erasmus School of Economics
More information

Listen to the entire item on BNR Nieuwsradio, 5 November 2019 (in Dutch).
Feedback