Stefan Stremersch winner of the EMAC Distinguished Marketing Scholar Award 2020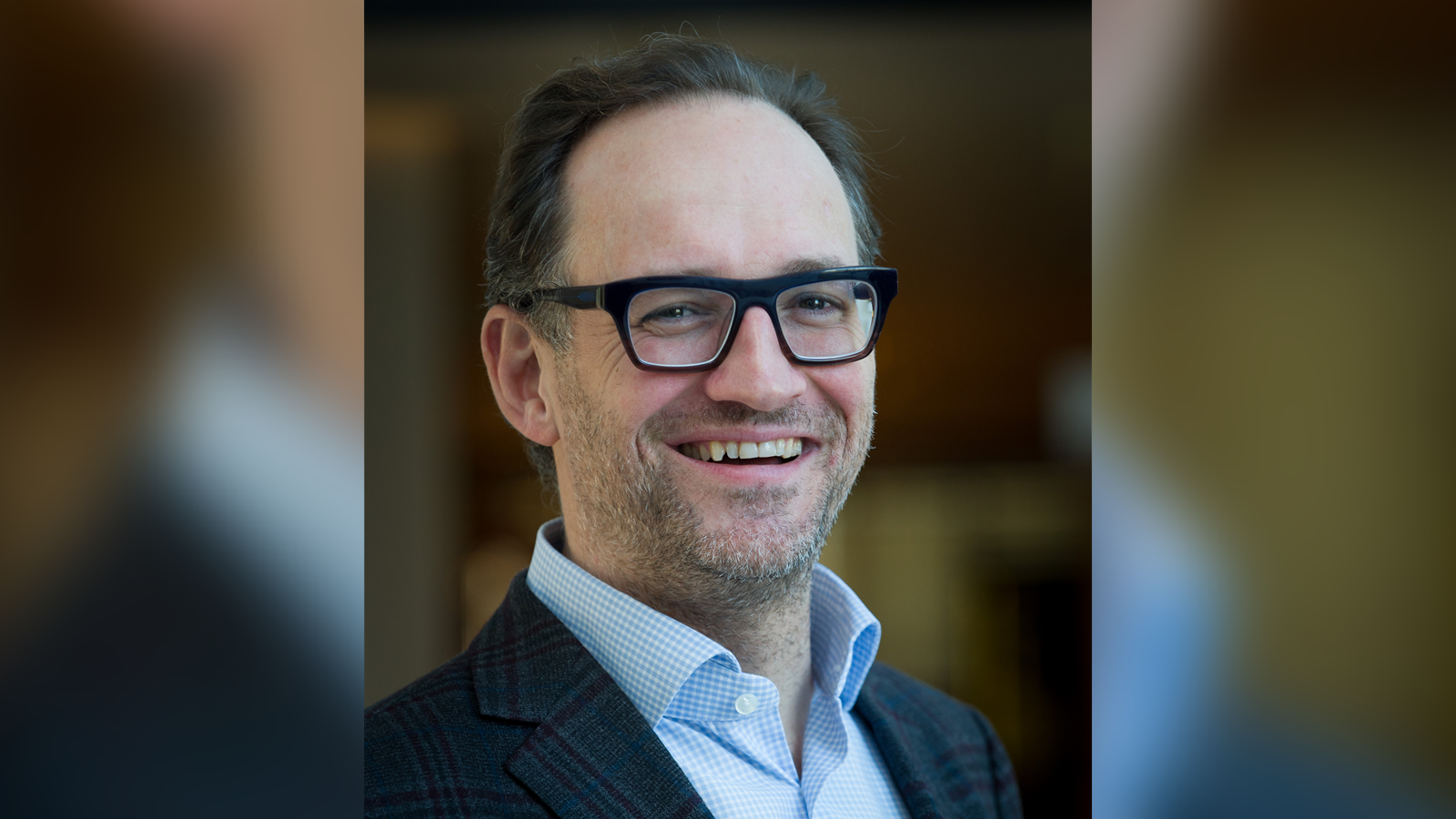 The winner of the EMAC Distinguished Marketing Scholar Award 2020 is Stefan Stremersch, Professor of Marketing at Erasmus School of Economics. He will officially be presented with the Award at the upcoming European Marketing Academy (EMAC) conference in Budapest, Hungary (27-29 May 2020), where he will give a presentation.
About the EMAC Distinguished Marketing Scholar Award
This annual award is designed to be the highest honour a marketing educator with extensive connections to EMAC can receive. The two main criteria for the award are: (1) outstanding marketing scholarship as reflected in extensive, impactful research contributions, and (2) outstanding contributions to the European Marketing Academy.
About Stefan Stremersch
Stefan Stremersch is the Desiderius Erasmus Distinguished Chair of Economics and Chair of Marketing at Erasmus School of Economics as well as Visiting Professor of Marketing IESE Business School in Spain. He is a prolific scholar who has published 48 articles to date. In addition to 11 in IJRM, they include 9 in the Journal of Marketing, 8 in Marketing Science, and 6 in JMR. His work spans several areas including innovation, diffusion, and marketing strategy, with a special interest in industries such as life sciences and technology. Aside from this, he is a leading expert in assessing the academic impact of published research (Scientometrics).
His research has had substantial impact. It has received 2126 citations in ISI-Web of Science where he has an H-index of 22 and 5730 Google Scholar citations with an H-index of 32. Several of his papers have won awards. They include the Maynard award at the Journal of Marketing and twice the IJRM best paper award. He also was a finalist for the Marketing Science Long-Term Impact Award four times and for the IJRM Steenkamp Long Term Impact Award five times.
Stefan Stremersch has received numerous career awards. He was selected as an MSI young scholar, won the AMA early career award for contributions to marketing strategy, and the Johannes Cornelis Ruigrok award for early career research in the social sciences, an award given only every four years to an economist. He was also the first business economics professor appointed to the Young Academy of the Royal Dutch Academy for the Sciences. He is also an EMAC Fellow.
More information

For more information, please contact Ronald de Groot, Media and Public Relations Officer at Erasmus School of Economics: rdegroot@ese.eur.nl, mobile phone: +31 6 53641 846.