Credit Cards and the Great Recession: The Collapse of Teasers
Lukasz Drozd (Federal Reserve Bank of Philadelphia)
Start date

Monday, 11 Nov 2019, 12:00

End date

Monday, 11 Nov 2019, 13:00

Room

C1-1

Building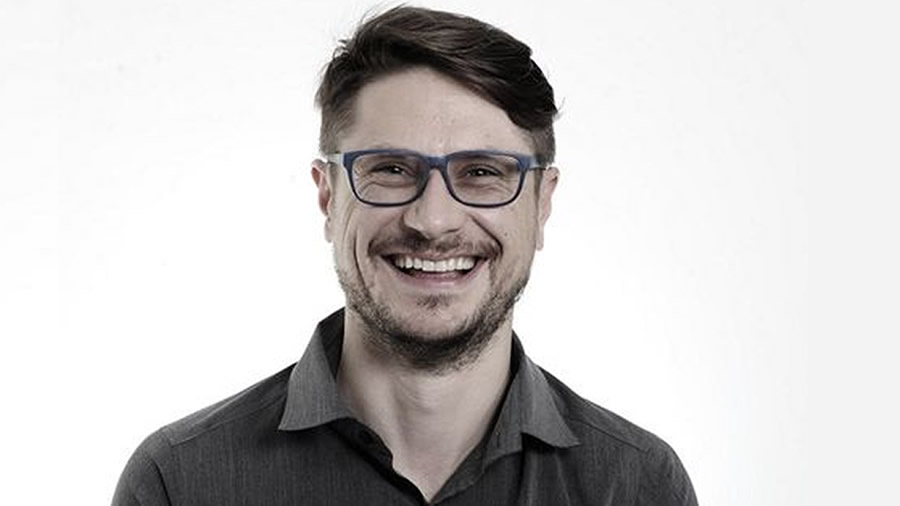 We analyse the role of promotional 'teaser' rates on credit card plans prior, during, and after the 2007-2008 financial crisis. We show that promotional offers were ubiquitous prior to the crisis.
They were typically chained by borrowers to, in effect, borrow for the long term on low promotional rates. We then show that promotional activity collapsed in mid 2008, which coincided with a massive deleveraging on credit card plans between 2008 and 2011. We build a new equilibrium theory that can relate these phenomenona, analytically characterize equilibrium contracts, and take it to the data.
The key insight from our analysis is that a decline in the availability of promotional offerings introduced as an exogenous shock can account for deleveraging. Our model suggests this shock had a discernible impact on consumption demand after 2008, consistent with the narrative that the credit card market played a more direct role in the transmission of the 2008 financial turmoil to aggregate demand.
About Lukasz Drozd
Lukasz Drozd 's research focuses on macroeconomics and consumer finance. He published in American Economic Review and Journal of Economic Theory, among others.