POSTPONED - Witteveen Lecture by Klaas Knot
Start date

Tuesday, 21 Apr 2020, 15:15

End date

Tuesday, 21 Apr 2020, 17:30

Room

CB-05

Building

Location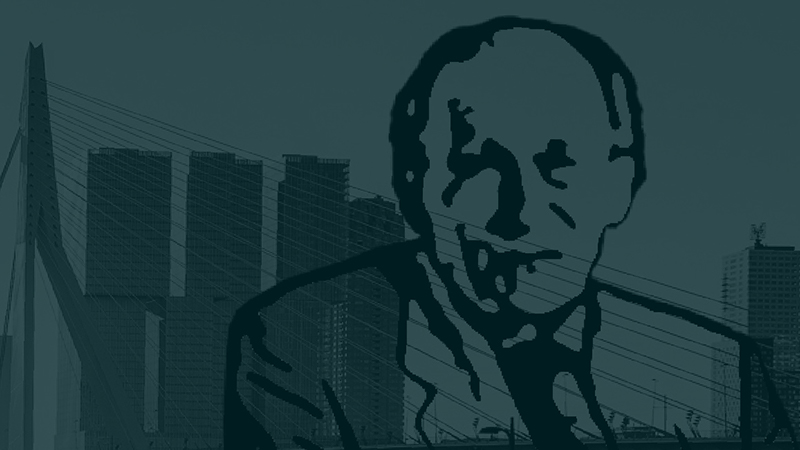 On Thursday, 12 March 2020 the Dutch government announced new measures in regard to the COVID-19 virus. As a result of these measures this event is being postponed. The new date will be announced as soon as possible.
On Tuesday, 21 April 2020, Klaas Knot, president of the Dutch Central Bank, will hold his keynote in the annual Witteveen Lecture series entitled 'Seeking the right Balance between Monetary and Fiscal Policy'.
The Witteveen Lecture, which was first organised by Erasmus School of Economics in 2016, is a scientifically driven reading. It pays tribute to alumnus Johannes Witteveen, one of the great Dutch postwar macroeconomists, both in theory and in practice.
The respected economist Johannes Witteveen was actively contributing to the debate on the macro economic situation until his death on 23 April 2019 at the age of 97.
About Klaas Knot
Professor Klaas Knot has been President of De Nederlandsche Bank since July 2011. He serves as Vice Chair of the Financial Stability Board and Chair of its Standing Committee on the Assessment of Vulnerabilities. Knot is also member of the Governing Council and the General Council of the European Central Bank, member of the European Systemic Risk Board, Governor of the International Monetary Fund, Governor of the Bank for International Settlements and member of its Board of Directors.
More information

For more information about the programme and to register, please visit www.ese.eur.nl/witteveen

If you have questions about this event, please contact Ronald de Groot, Media and Public Relations Officer at Erasmus School of Economics, rdegroot@ese.eur.nl, or +31 6 53 641 846.