ESSB in society
As social scientists, we have a social responsibility. We are not only interested in how society works and why society changes. We are also concerned with the influence of changes on human behaviour and society and how our knowledge can contribute to our common well-being.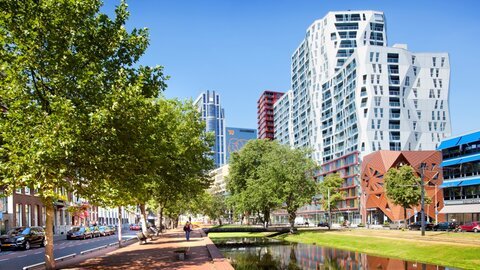 Rotterdam: Partnerships and Knowledge Labs
Scientists and students are active in the city of Rotterdam for research and education. In this way we contribute to a resilient city.
Read more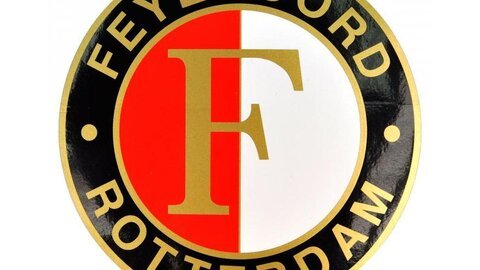 Education Project
Erasmus University Rotterdam collaborates with Feyenoord in researching the effect of Feyenoord on Rotterdam society.
Read more (only in Dutch)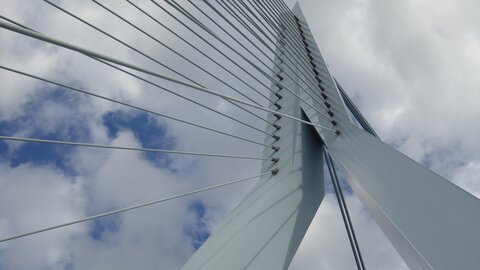 Networking and Collaboration
Scientific networks and cooperation agreements with civil society organisations.
Read more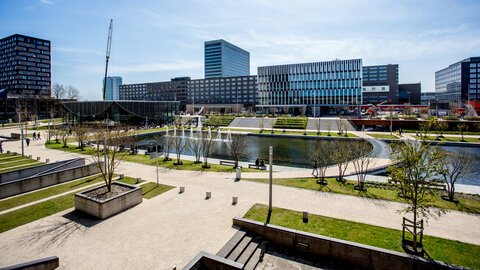 Endowed Chairs
Organisations with endowed chairs based at ESSB.
Read more
Social nominations
A number of ESSB sociologists and public administrators occupy an important position in society. Below is a selection of the social nominations of ESSB members.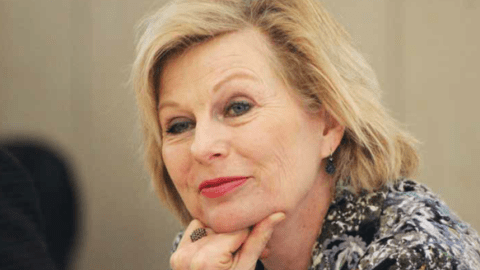 Prof. dr. Pearl Dykstra
Vice-chair High level Group European Commission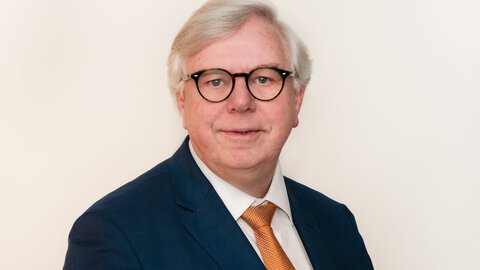 Prof. dr. Harry Geerlings
Member of the EU-Expert Group on Sustainable Ports
Prof. dr. Godfried Engbersen
Member of The Netherlands Scientific Council for Government Policy (WRR)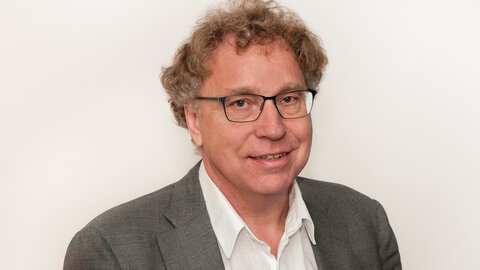 Prof. dr. Romke van der Veen
Member of The Social and Economic Council (SER)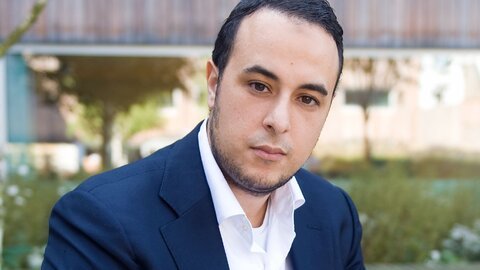 Iliass el Hadioui
Member of the Education Council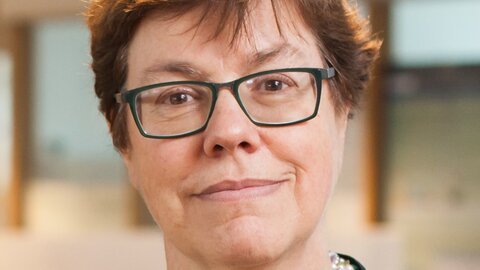 Prof. dr. Liesbet van Zoonen
Member of the Council for Culture
Research Institutes
Two research institutes are connected to Erasmus School of Social and Behavioural Sciences.
 

DRIFT is a leading research institute in transitions towards sustainability. The organisation combines cutting edge research at the intersection of theory and practice with high-level advisory and training programmes for governmental institutions, businesses and intermediary organisations.
Risbo is an independent research institute, working in the field of learning and coexistence. The institute is connected to Erasmus School of Social and Behavioural Sciences of Erasmus University Rotterdam. The institute focuses on three core themes: Big Cities, Public Administration and Education. Research, training and consultancy are the instruments that are applied to find answers to various questions and gain insights on often complex issues.