Veni Grants
With a Veni grant, scholars are enabled to develop their research for the coming three years. Talented researchers are granted a maximum of 250,000 euros. In 2018, several scholars of Erasmus University Rotterdam have received a Veni grant from the NWO.
Veni grants in 2018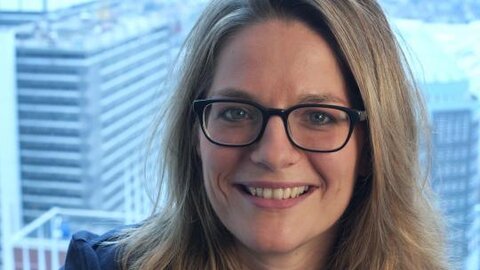 Lieke Oldenhof
Customized or arbitrary care at the kitchen table?
Read an interview with Lieke (in Dutch)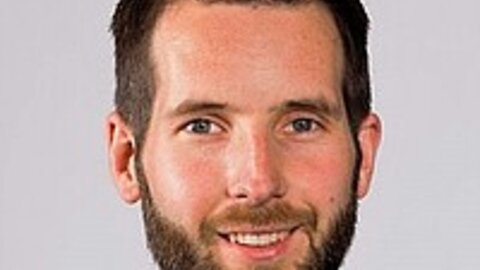 Jelle de Vries
Hands-on or hands-off? Human behavior in modern Operations Management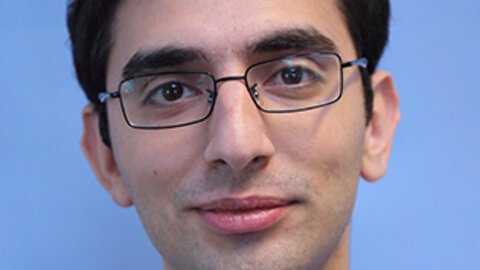 Hieab Adams
Brain genes in 3D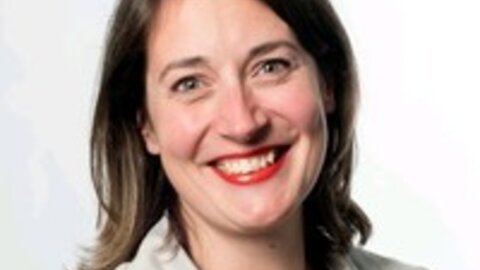 Inge de Kok
How can we efficiently reduce the dementia burden?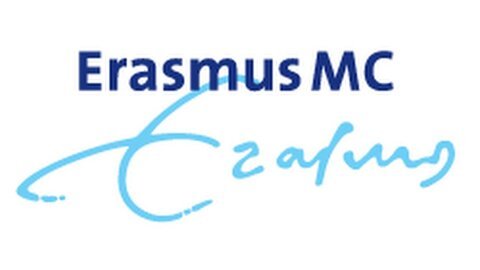 Lieke Kros
Interplay of brain areas in autism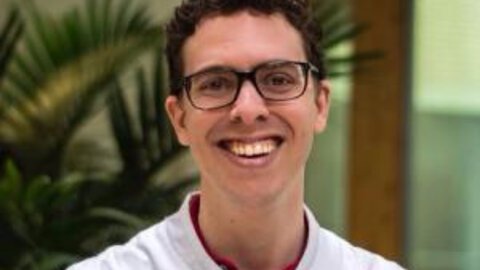 Marco Medici
Personalized management of thyroid disease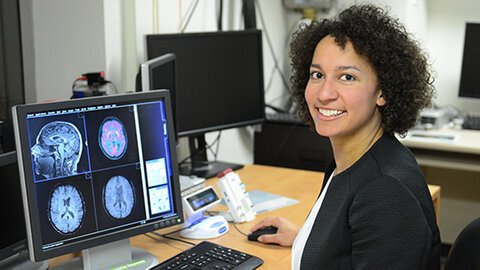 Esther Warnert
Oxygen delivery to the brain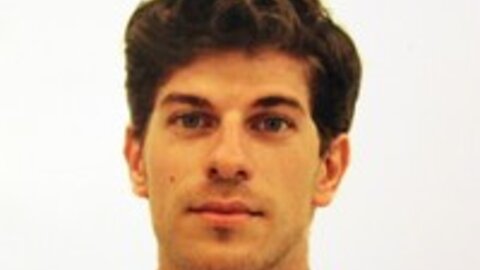 Joshua White
Cerebellar modules and locomotion
Veni grants in the previous years
Lovely sex or sexy love? A dynamic and dyadic study on the interrelatedness between youths' romantic and sexual development.

Identification, Isolation and Analysis of Single Cancer Stem Cells

Unravelling the brain's internal sensory and motor models of standing

Extracting more information from high-frequency data: Looking for signs of direction through Realized Semicovariances

General psychopathology greater than the sum of its parts? Environmental and epigenetic risk from prenatal life to adolescence

Self-Control without the Self: The Numerical Aggregation System and Overconsumption

New imaging technique sees the heart attack before it happens