Vidi Grants
Vidi is a funding instrument in the Innovational Research Incentives Scheme. It allows researchers who have already spent several years doing postdoctoral research to develop their own innovative line of research, and to appoint one or more researchers for this. Many scholars of Erasmus University Rotterdam were able to further their research by obtaining a Vidi grant. They study issues such as fatherhood in the 21th century, racial stereotypes in sports journalism and the role of the enzyme CAMK2 in the development of the brain.
Vidi grants in 2018
Jacco van Sterkenburg
How racist is televised football and do audiences react?
Willem de Koster
Curious cases of public opinion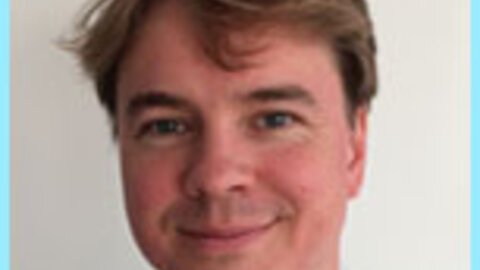 Rik Vos
Cardiac 3D re-perfusion imaging – QUANTO
More information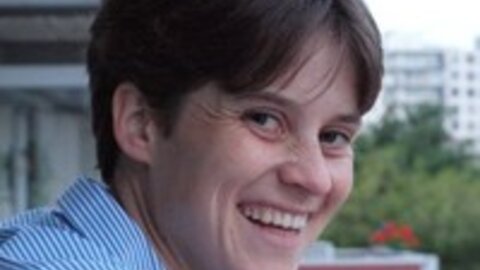 Geeske van Woerden
CAMK2 and brain development: inseparably linked?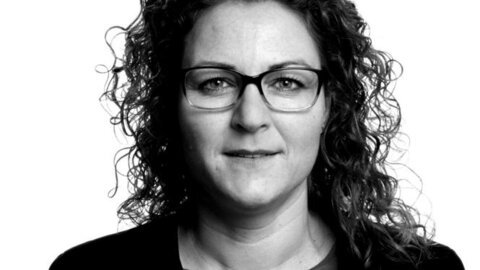 Debby van Riel
Respiratory viruses unmasked: exploring their neurotropic potential
Olivier Marie
Determinants of a Life In or Out of Crime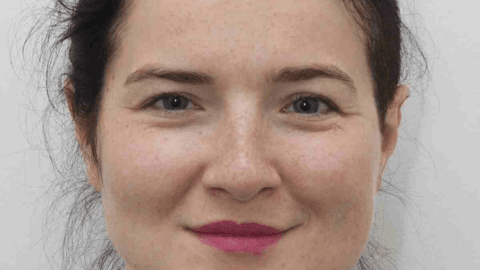 Aleksandra Badura
How does the autistic brain work?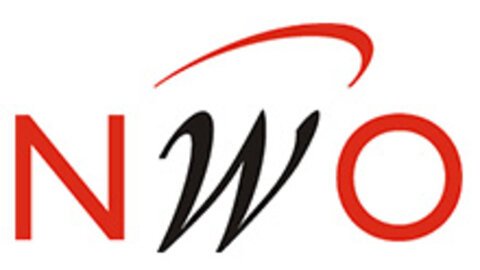 Other NWO grants
Read more
Vidi grants of previous years
Social welfare and dependency passed on from parents to children

ELectrical bIoMarkers guided Individualized Diagnosis And ThErapy of Atrial Fibrillation (ELIMINATE - AF)

Monitoring foetal hormones using the mother's blood

Advanced canced patients' control over their situation