News about Creative Industries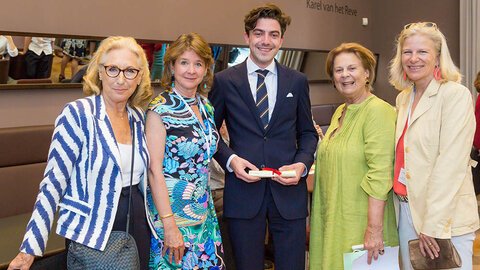 Student ESHCC receives Fulbright grant
One of ESHCC's master students, Dirck de Kleer, has received a Fulbright grant. He will use the grant for a two-year master programme in Liberal Studies at Duke University (Durham, North Carolina). 
Read more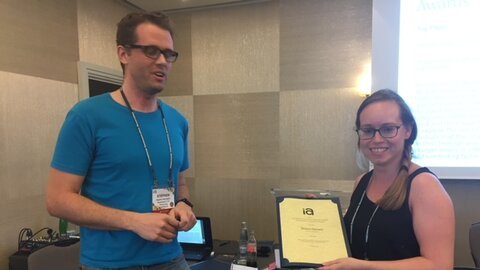 Dr Simone Driessen receives Top Paper Award during ICA Conference
During the 68th annual conference of the International Communication Association (ICA) in Prague, dr. Simone Driessen received the Top Paper award in the Popular Communication Division.
Read more