Governance
The RGHI is led by RGHI Director Dr. Tanja AJ Houweling and the RGHI Management Team. The RGHI Management Team consists of the Director and representatives of the partner institutes: Dr. Matthias Rieger (ISS), Dr. Robert Sparrow (ISS), Dr. Igna Bonfrer (ESHPM), and Dr. Carlos Riumallo Herl (ESE). 

The work of the Director and Management Team is overseen by the RGHI Steering Group, consisting of representatives from the partner institutes: Prof.dr. Johan Mackenbach (Public Health, Erasmus MC), Prof.dr. Eddy van Doorslaer (ESHPM), Prof.dr. Inge Hutter (ISS). 

RGHI communication is led by our Communication Officers, Dr. David Blok (Erasmus MC) and Ms. Wally Toh (ESE).
Management Team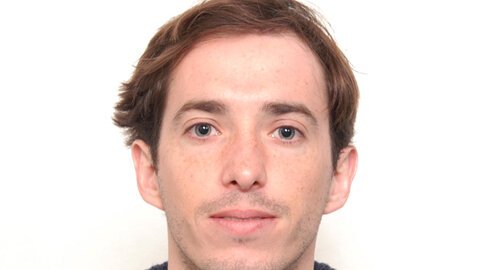 Carlos Riumallo Herl (Management Team)
Assistant Professor, Erasmus School of Economics
David Blok (Communications Officer)
Researcher, Department of Public Health, Erasmus MC
Wally Toh (Communications Officer)
PhD candidate, Erasmus School of Economics